An Interactive and Social Space for Play
The installation Connected by audio-visual artist Roelof Knol with sound by Marc Mahfoud  was presented in Nxt Museum's first exhibition. Shifting Proximities explored human experience and interaction in the face of social and technological change. The exhibition comprised of seven audiovisual artworks, fusing creative ideas with groundbreaking academic research and technological innovation, illustrated the space between ourselves and others. ⁠
Connected joined visitors in a ritual of connection while exploring their physical space playfully. Sensors located and visualised each visitor's presence in relation to others as an interactive network of lines and geometric shapes on the floor.
Sonically, a vast aquatic tone built in resonance as more people entered the space, highlighting the submerged cacophonies collectively felt rather than heard. As visitors navigated through the space, motion-detecting technology revealed the unique patterns of proximity normally created in unseen negotiation with those around us.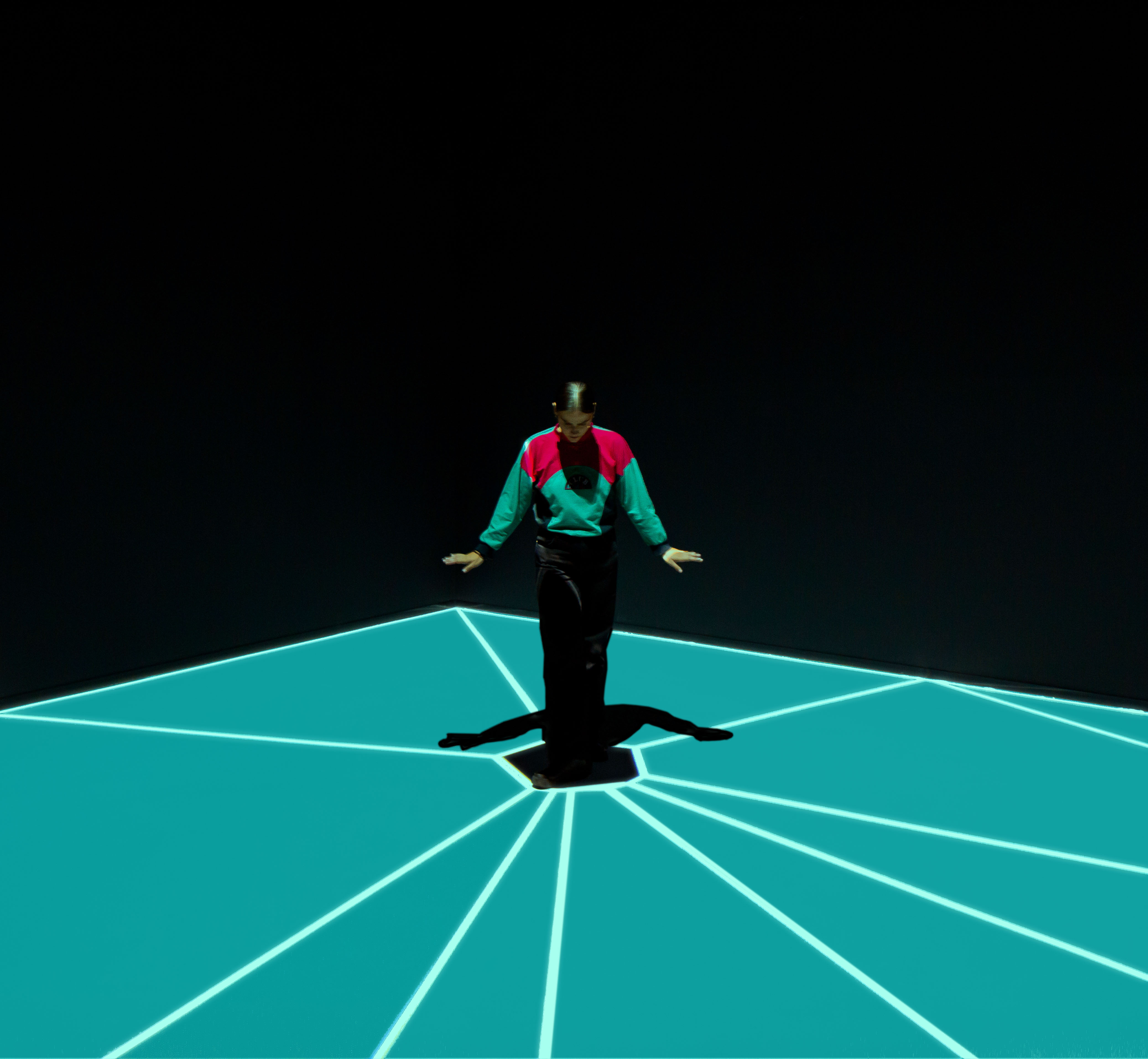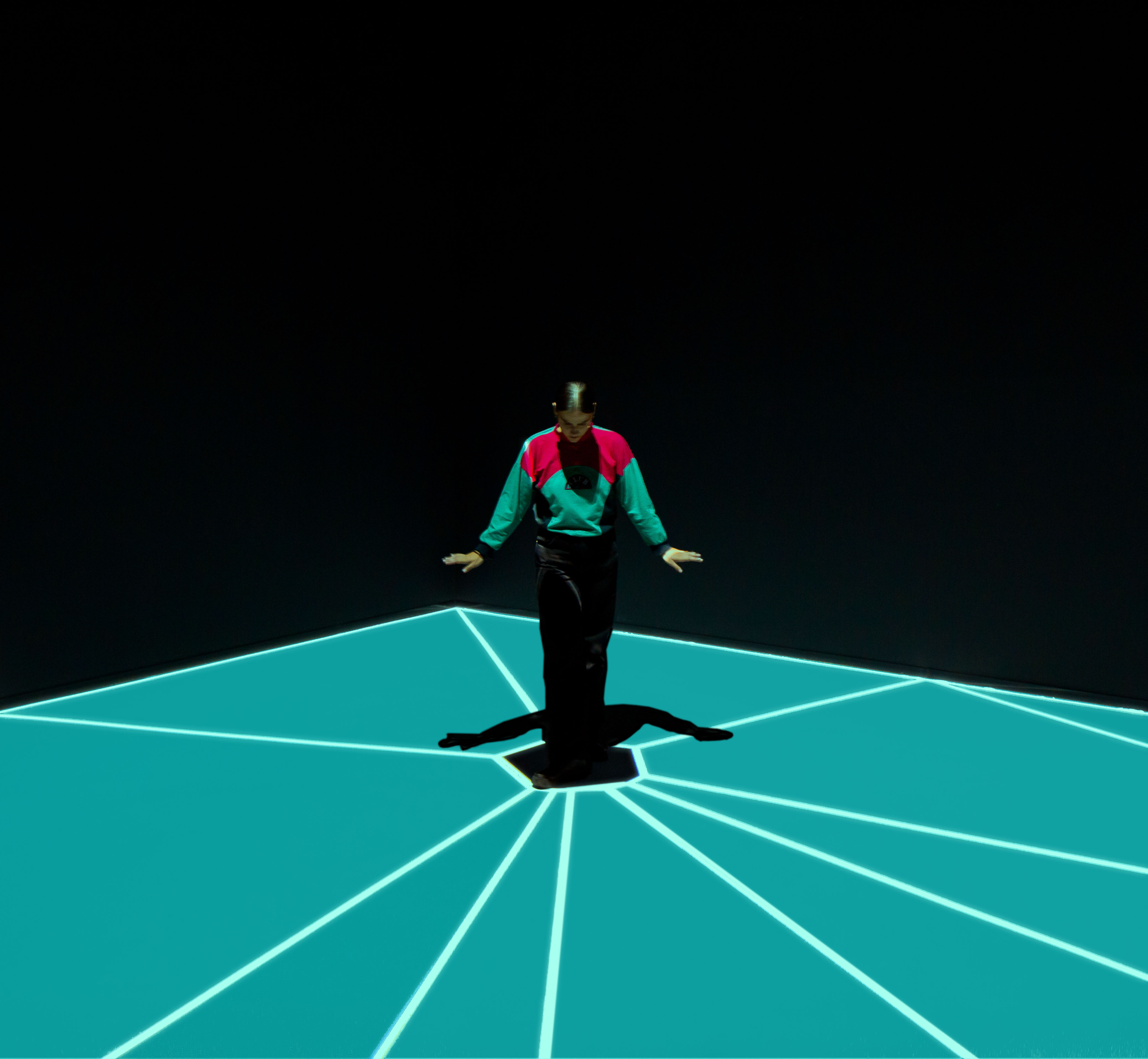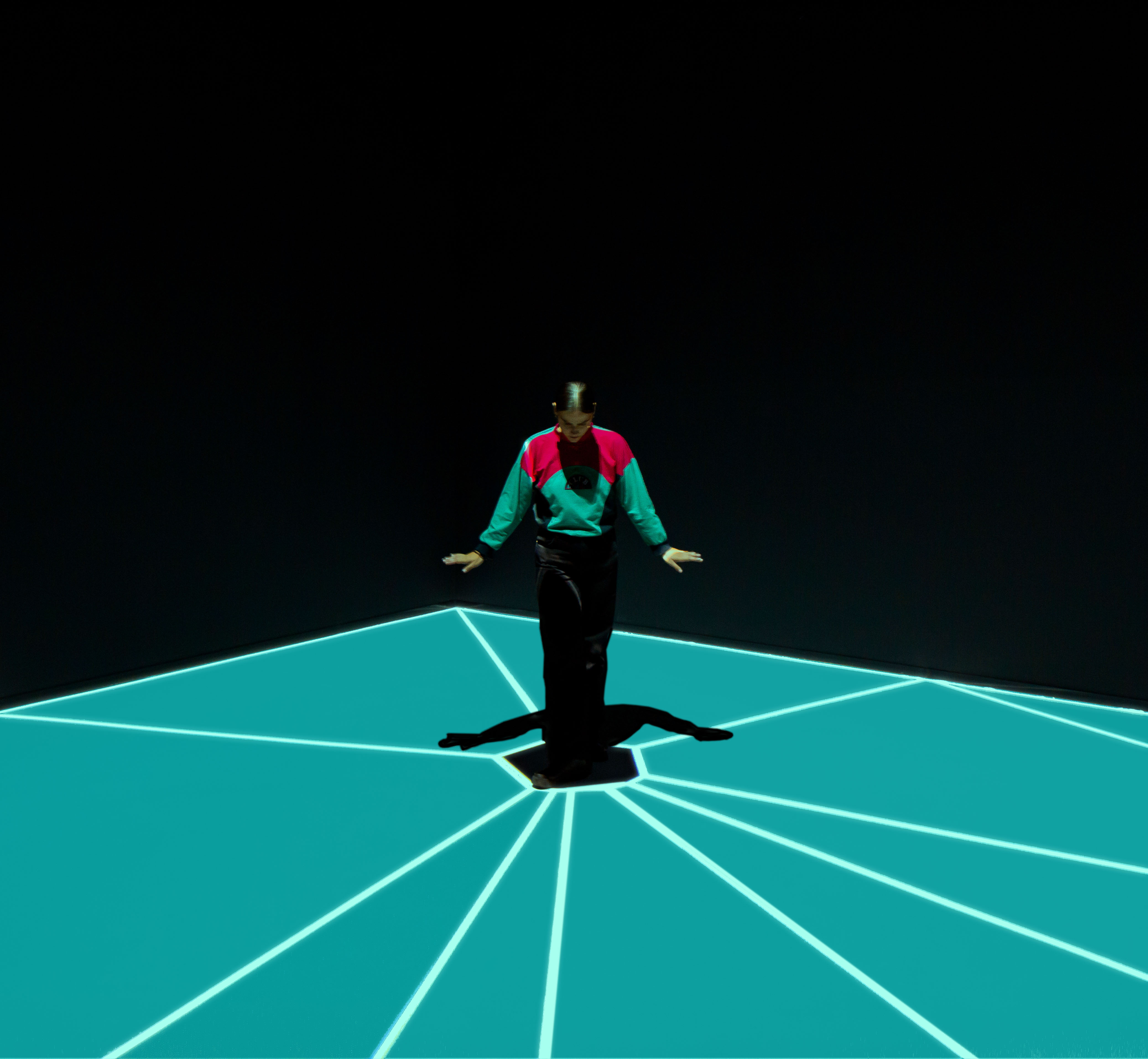 As personal space became shared space, Connected examined the type of space we inhabit, while inviting visitors to refamiliarise themselves with being around others, comfortably and safely. The visitors explored the differences of personal and shared spaces, exemplifying the connection we have to one another, even when distant.
Interested in hearing the artists' story about Connected? Listen to our Podcast episode to dive into the background story of Connected:
Listen to the podcast episode on Spotify or Apple Podcasts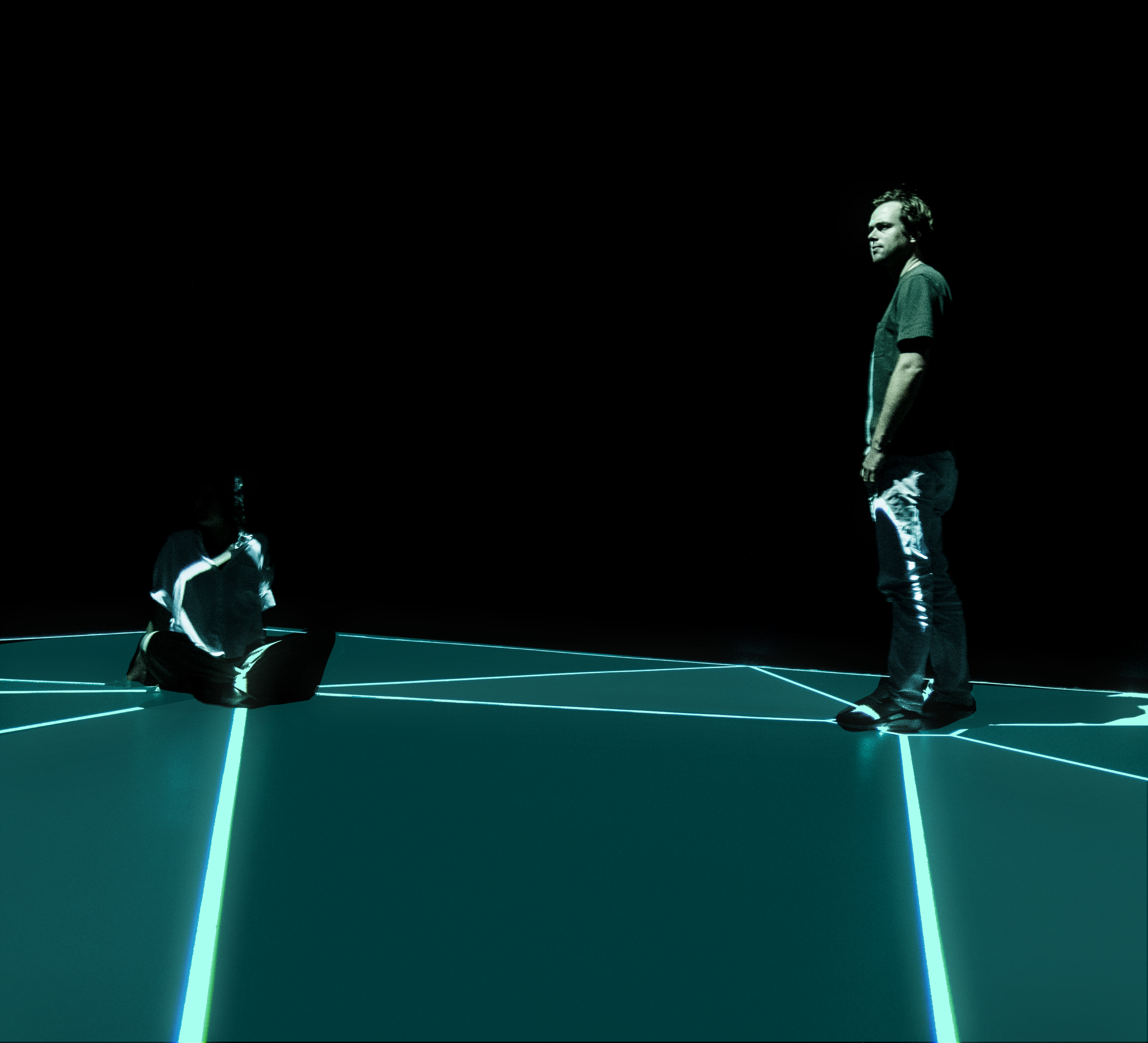 Discover more about the artists on Instagram: Roelof Knol Marc Mahfoud