When Code Over-rules Human Language
多維采樣 | Dimensional Sampling was presented in Nxt Museum's first exhibition. Shifting Proximities explored human experience and interaction in the face of social and technological change. The exhibition comprised of seven audiovisual artworks, fusing creative ideas with groundbreaking academic research and technological innovation, illustrated the space between ourselves and others. ⁠
The moment our minds come online, the future unzips and we begin to interact – intuitively demonstrating our digital humanity, reaching for our phones or simply processing the artful data.⁠ Spoken by machines and integrated by humans, the QR code is an artefact of a new, non-human language. The audio-visual installation 多維采樣 | Dimensional Sampling, by artist and coder Yuxi Cao (James) with sound artist Lau Hiu Kong (Lawrence), invited visitors to dance across a pixel tsunami based on this digital phenomenon. The artwork, presented in a mind expanding audio-visual installation and spanning 370 sqm of wall-floor projection surface, explored the rise of QR codes worldwide, especially in China where they have become an integral part of modern life: from paying for goods to identifying senior citizens and even memorialising the life stories of the dead on tombstones.
Cao Yuxi (James) is an artist and coder based in New York City who defines himself as an idealist trying to redeem his pledge under the social pragmatism pressure. Cao Yuxi designs, collaborates and consults on projects across the spectrum of sound-visualisation, programming and computing. His innovative approach to creating art and incorporating technology has enabled him to generate and shape numerous design projects including space design, new media art installation and public art in both China, Europe and the USA.
Lau Hiu Kong (Lawrence) is an artist based in Hong Kong. He received his BMus in Composition and Electronic Music and MFA in Creative Media at the Hong Kong Academy for Performing Arts and The Hong Kong City University respectively. Lawrence enjoys researching different art disciplines. Apart from his music, ranging from numerous chamber ensembles, orchestra, Chinese instruments, live electronics and live audiovisual works, he also delivers his creativity in theatre, gallery and other possible spaces as a musician, performer, sound designer.
Interested in hearing the artists' story about the artwork? Listen to our Podcast episode to dive into the background story of Dimensional Sampling:
Listen to the podcast episode on Spotify or Apple Podcasts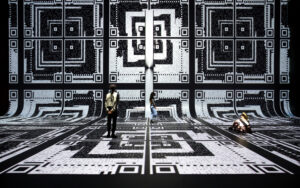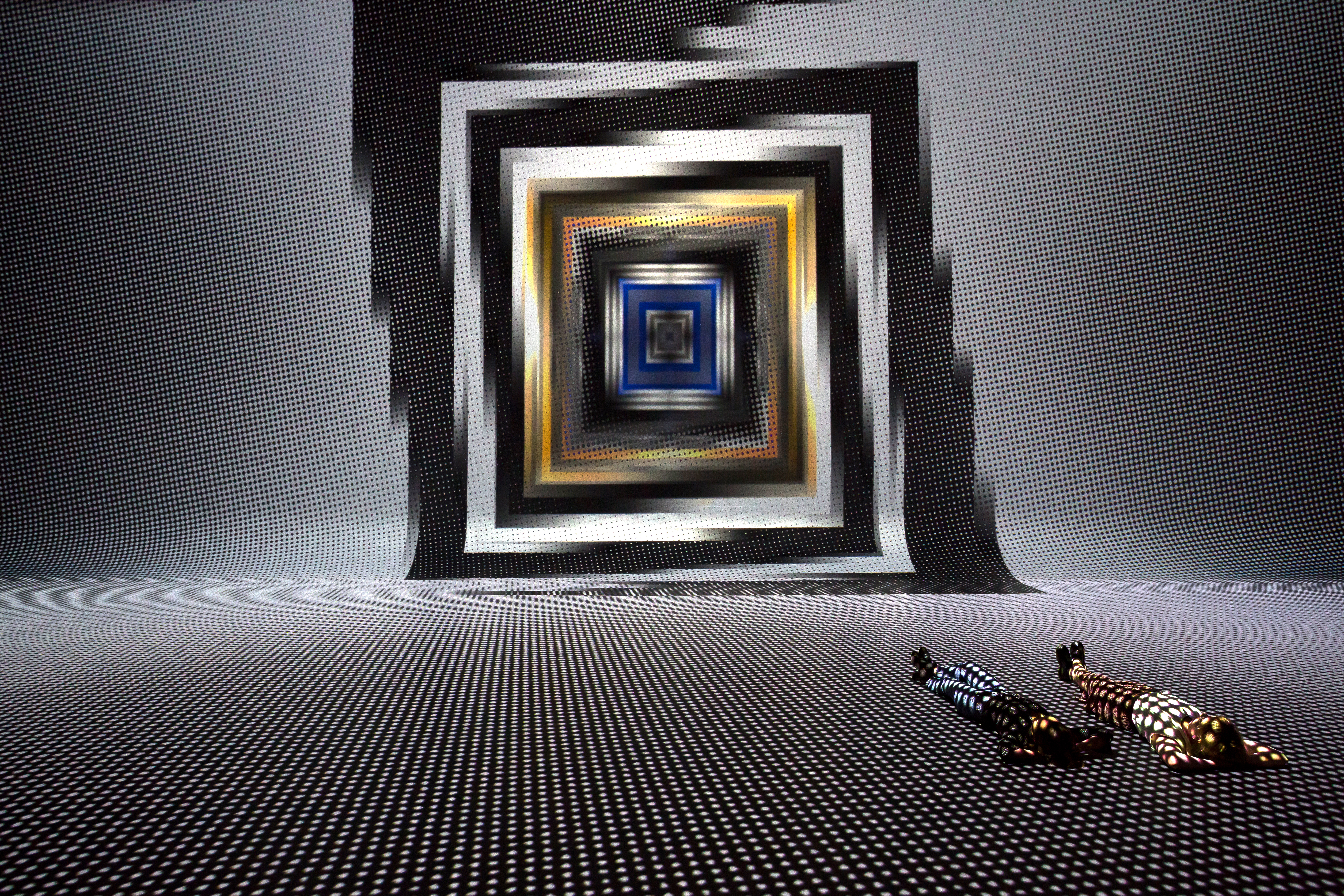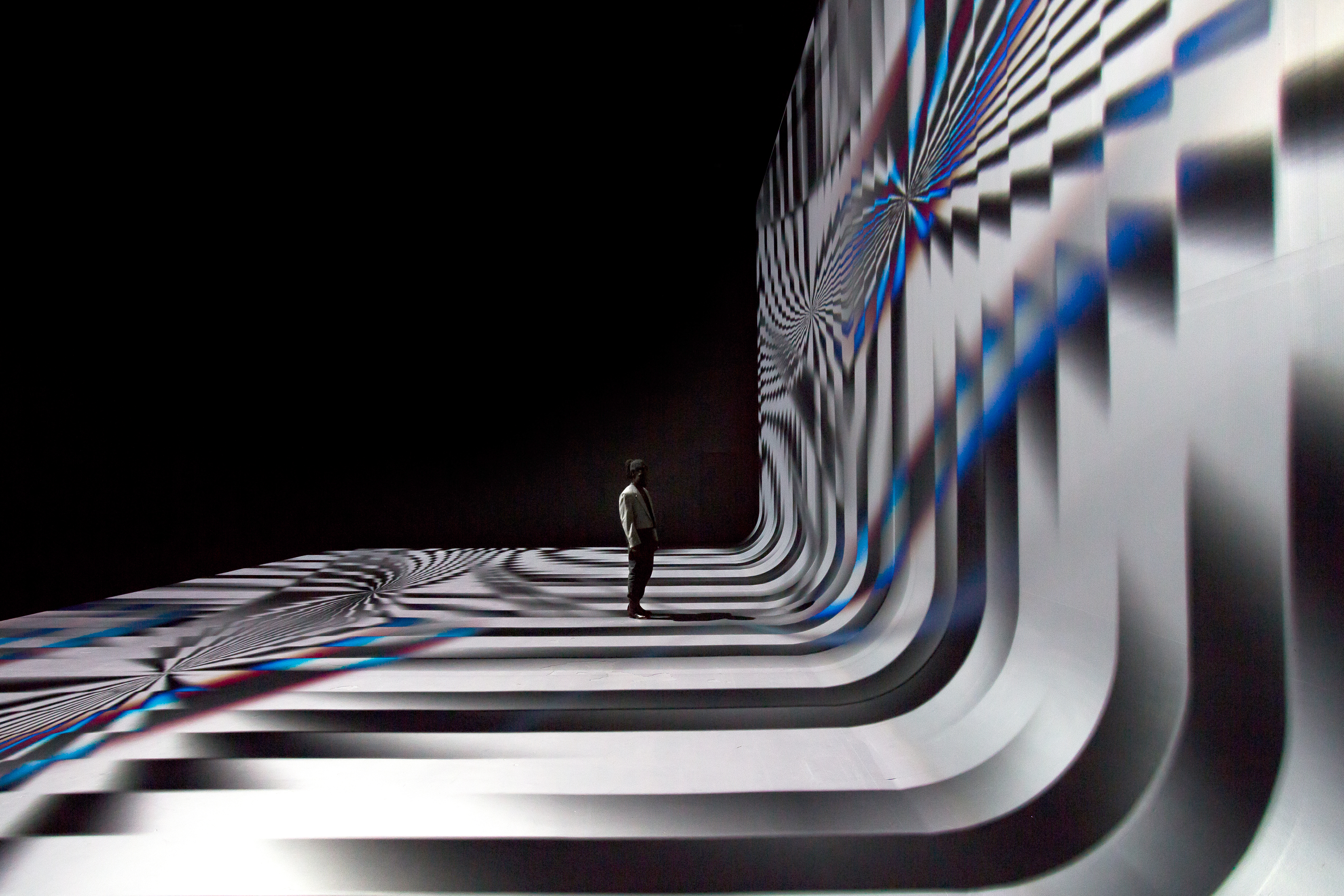 Discover more about the artists on Instagram: Cao Yuxi (James) Lau Hiu Kong (Lawrence)